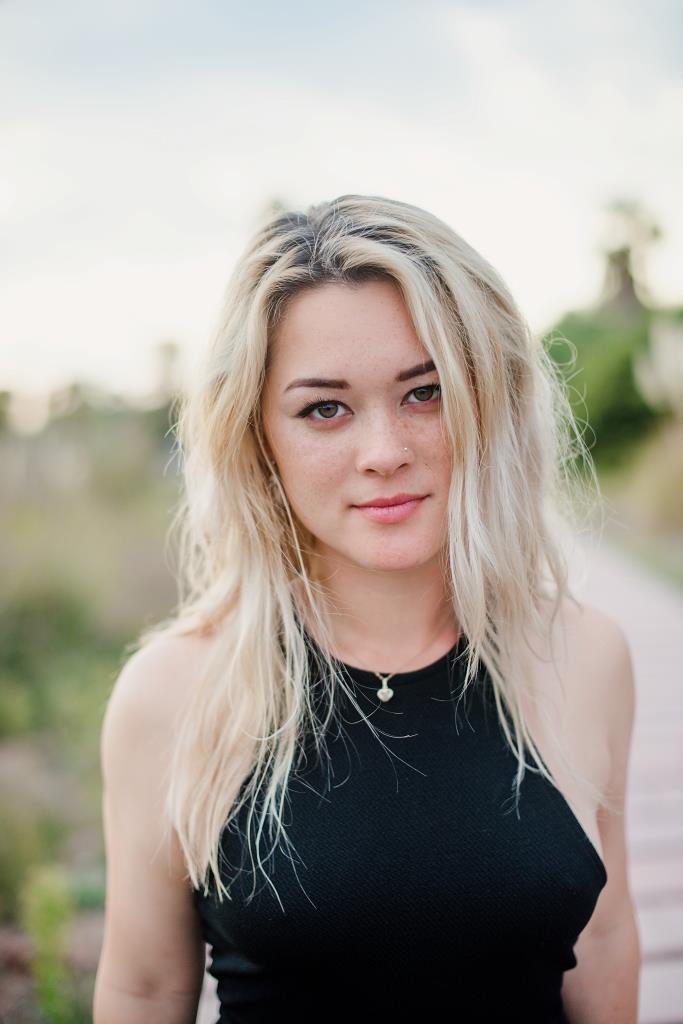 Cecilia Tram
Makeupartist
Hi and welcome to me!
I started as a dancer and I thought that was going to be my goal in life, but unfortunately my body thought something else, so I needed to find something to let my creativity out and I started with makeup.  My motto is "Always enhance your beauty, never cover it". I will always find the special with you and enhance it. I love to work with all kinds of makeup and people of all ages. I'm not afraid of challenges because I love to develop! I'm an educated makeupartist, hair stylist, eyelash stylist, spraytan stylist and a dancer. I have been traveling outside Sweden to work with photographers from all over the world as UK, USA, Ireland and so on… I always take new classes to learn all the latest beauty trends out there. I took my education at makeupstudion in Malmö and I have also taking Ariel Tajeda masterclass, worked with Nivea and  I keep me updated with "dressyourface" classes.
Don't be afraid to contact me and let me work my magic on you!
Love
Cecilia